Shop Tools » Drill Bits
Having trouble finding what you are looking for? Try our fastener drilldown tool.
---
Tools
Shop all other related categories in our Tools catalog.
Recently Updated
Recently updated, revised, price adjusted, and amended parts in our drill bits category.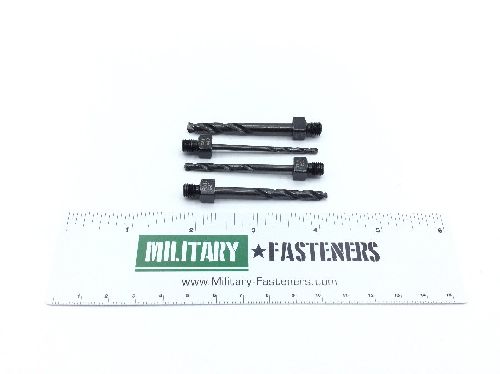 1341-BITS Replacement Drill Bits
Set of replacement drill bits for 1341 rivet removal tool. Each pack contains: 5000-10L, 5000-21L, 5000-30L, 5000-40L.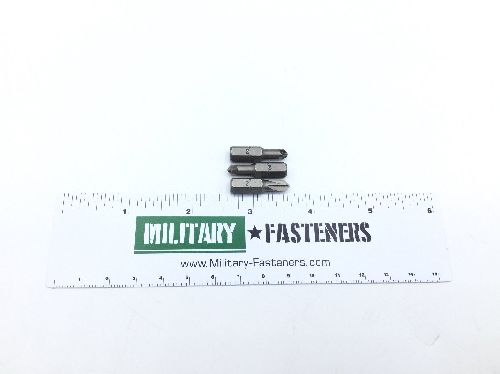 TQ2 Torq-Set Bit
Each bit is 1", long and has a 1/4" hex shank that will fit into most screwdrivers. #2 Torq-Set Bit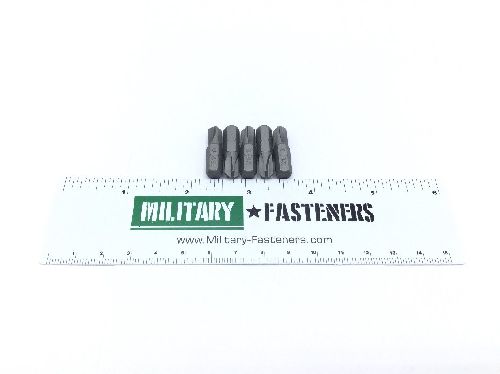 212-10 Drill Bit
torq-set, 1/4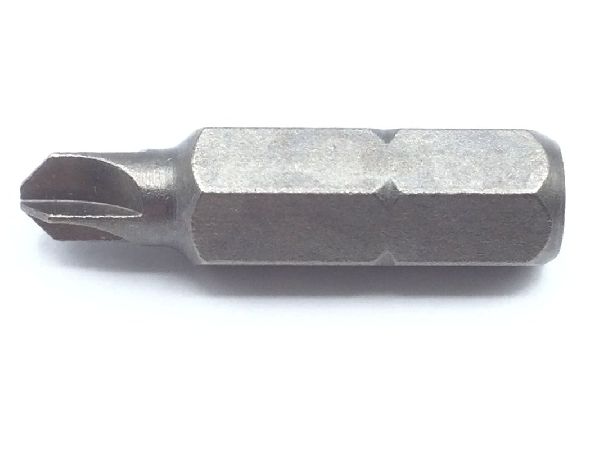 212-3 Drill Bit
point size: #3, torq-set, 1/4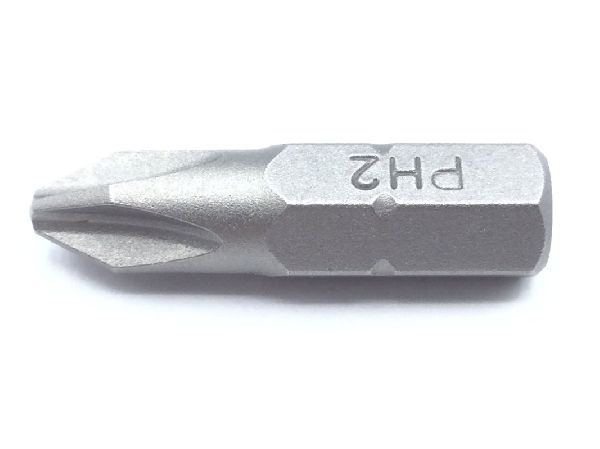 440-2X Drill Bit
Length: 1", phillips