Shop by Department
Shop over 40,000 items by category.
Shop by Series
Shop parts by series designation and prefix.
Don't Have a Part Number
Find bolts, screws, and nuts. Select one of the characteristics to start drilling down through our catalog of fasteners.
Recently Updated
New or updated parts in the Military-Fasteners catalog (changes daily).
Media
Learn about Military-Fasteners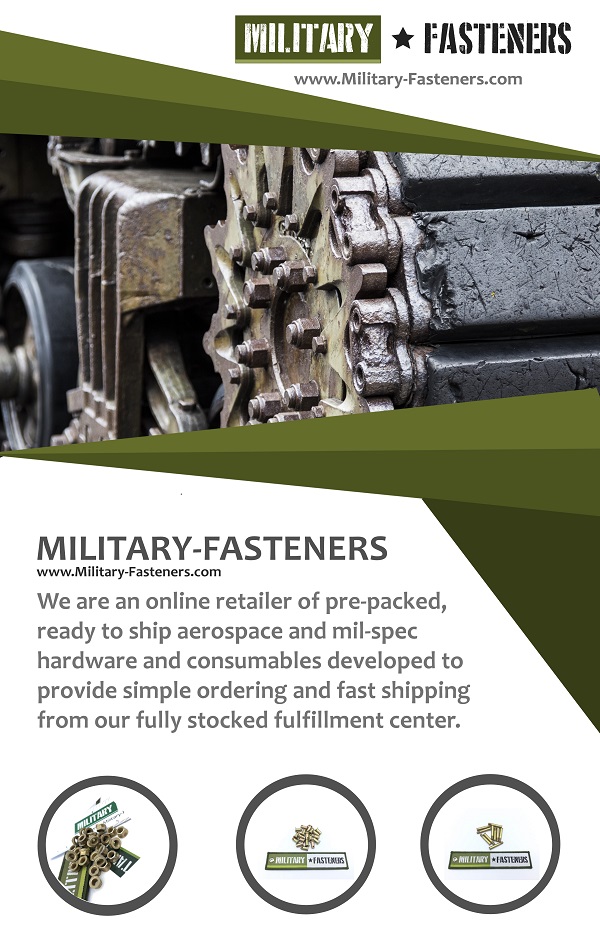 IESL for DOE

Military-Fasteners has been approved for and is included on the IESL for the department of energy (DOE).

Read our quality commitment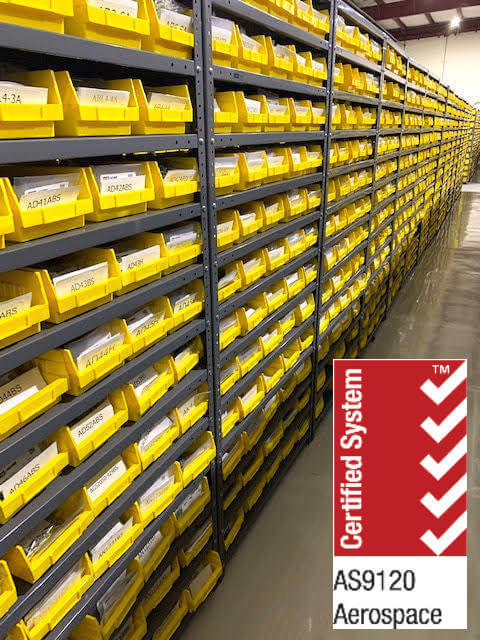 Popular Items
A selection of products being shipped worldwide from Military Fasteners.
---
Pricing and Availability Quote
Require an official quote? Fill out a simple form and receive a quote in minutes! Note: Instant quotes are only available on stocked items.

Get a Quote »